Providing the opportunity to experience & participate
in high quality musical theatre since 1948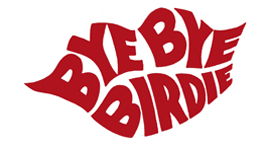 Bye Bye Birdie Tickets Now On Sale!
Tickets for Bye Bye Birdie are now on sale! On stage at the St. Jacobs Country Playhouse Feb 12-21, 2015.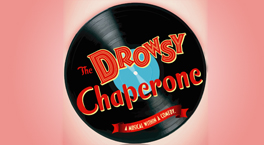 The Drowsy Chaperone is a Hit!
Thank you to everyone who came out and supported KWMP's production of The Drowsy Chaperone!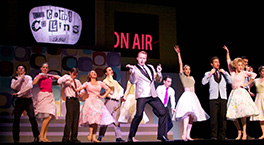 Advertise With Us
Leading businesses have found KWMP's performance program to be one of their most cost effective and successful marketing investments.
Recent News