Providing the opportunity to experience & participate
in high quality musical theatre since 1948
Book Your Audition for Grease Today!
Auditions for KWMP's February 2016 production of Grease take place September 18-20, 2015.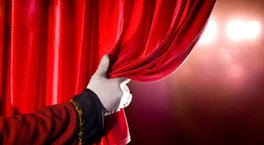 Join KWMP's Mailing List
Sign up for KWMP's mailing list to be updated on everything happening with the company!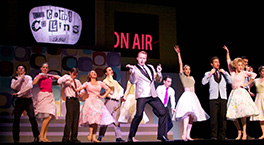 Advertise With Us
Leading businesses have found KWMP's performance program to be one of their most cost effective and successful marketing investments.
Recent News