Providing the opportunity to experience & participate
in high quality musical theatre since 1948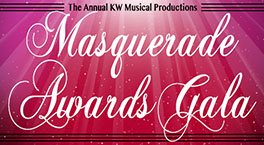 Masquerade Awards Gala
Come celebrate KW Musical Productions' achievements from the 2014/2015 season with a Masquerade-themed gala on March 28!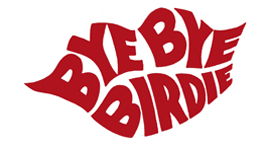 Bye Bye Birdie was a hit!
Thank you to everyone who came out and made Bye Bye Birdie such a success!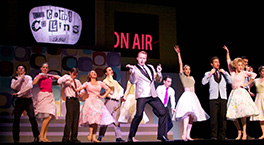 Advertise With Us
Leading businesses have found KWMP's performance program to be one of their most cost effective and successful marketing investments.
Recent News