Providing the opportunity to experience & participate
in high quality musical theatre since 1948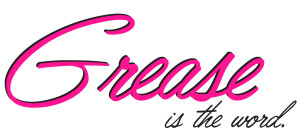 Tickets Are Now On Sale For Grease!
Tickets are now on sale for Grease, onstage February 11-20 at St. Jacobs Country Playhouse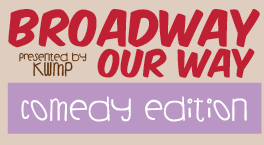 Broadway Our Way Is Sold Out
Broadway Our Way, was a smash hit selling out all 4 shows at The Registry Theatre.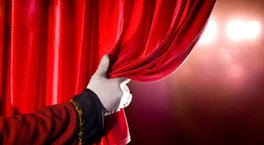 Join KWMP's Mailing List
Sign up for KWMP's mailing list to be updated on everything happening with the company!
Recent News