Providing the opportunity to experience & participate
in high quality musical theatre since 1948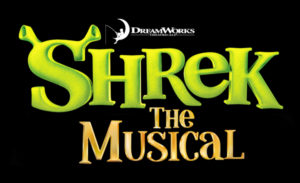 Join the Shrek Creative Team
KWMP is looking for a creative team to help bring our next production of Shrek The Musical to life. Applications are due Friday April 28th.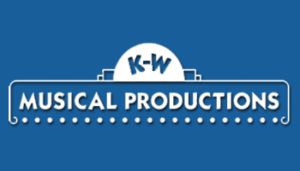 KWMP's Sing, Sweep and AGM
Thanks to all who made Seussical the Musical such a great success! Fin out soon what our next spring production will be!

HOW DID WE DO?
Over 3000 people saw Seussical the Musical. We got some great feedback but know there's always room for improvement. If you saw Seussical, would you mind sharing your thoughts?
Recent News