Providing the opportunity to experience & participate
in high quality musical theatre since 1948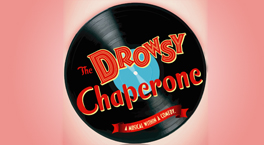 Book your Drowsy Chaperone Audition Today!
KWMP is now accepting audition bookings for its fall production of The Drowsy Chaperone, onstage at the Registry Theatre November 6-15.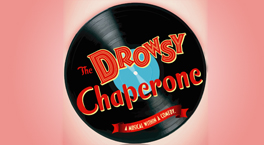 Call for Drowsy Chaperone Volunteers
KWMP is looking for volunteers to help bring its production of The Drowsy Chaperone to life.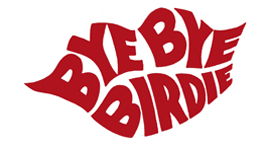 Stay Tuned for Bye Bye Birdie Information
Stay tuned to this site for information on auditions and volunteer positions for KWMP's production of Bye Bye Birdie, onstage at the St. Jacobs Country Playhouse February 2015.
Recent News