Shrek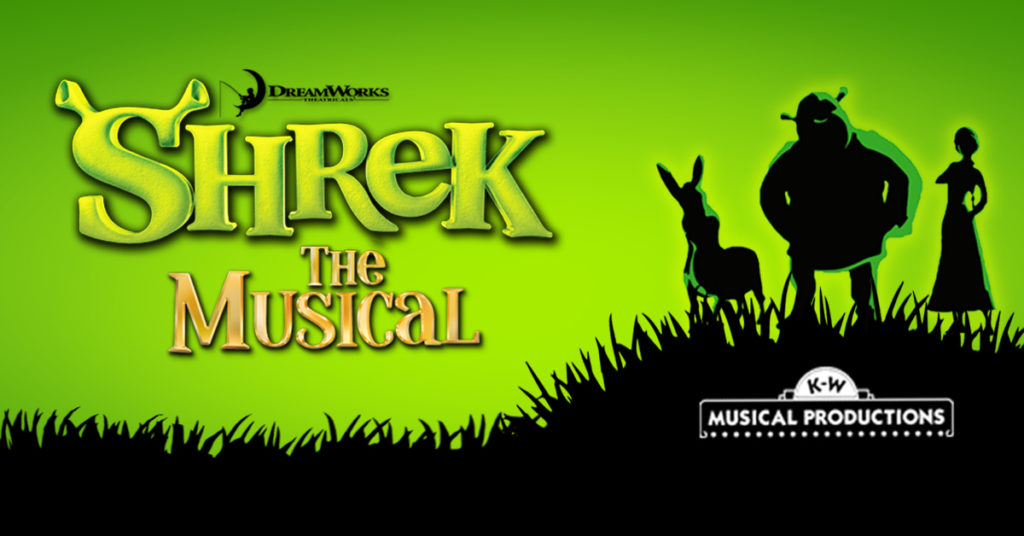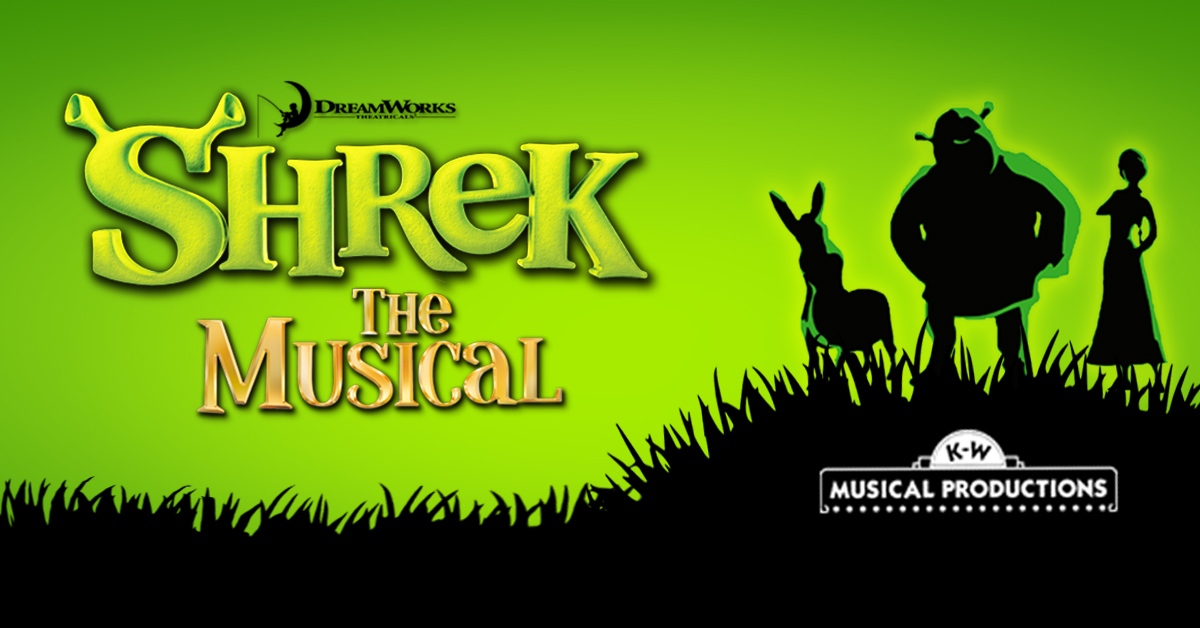 KW Musical Productions presents:
Shrek the Musical
St Jacobs Country Playhouse
February 2018
Shrek the Musical is a one-of-a-kind, hilarious fairy tale in which curses are reversed, monsters get the girls, donkeys and dragons find love, and princesses are beautiful in all shapes and sizes. Grumpy, gruff, green ogre Shrek lives alone in his swamp. The world is fearful and mocking of him, and he is more than happy to leave the world to itself, in turn. Suddenly, his hermit existence is thrown open, when a group of homeless fairy tale characters — Pinocchio, the Gingerbread Man, the Three Little Pigs, and more — burst upon his swamp, seeking refuge from the persecution of the cruel, vertically-challenged Lord Farquaad.
For more information on auditions and ticket sales please sign up for our mailing list.