2018 marks Kitchener Waterloo Musical Productions 70th anniversary. Stay tuned this season as we look back at the history of our organization from our humble beginnings in 1948 as the Twin City Operatic Society with our first show, The Chocolate Soldier right up to the presents.
We have an exciting season ahead of us, featuring: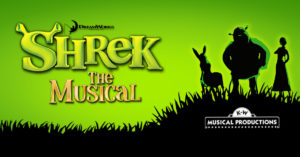 February  8 to 17, 2018 at The St. Jacobs Country Playhouse
Tickets go on sale November 1st.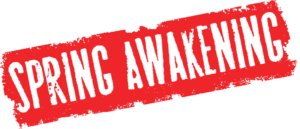 Spring Awakening
May 30 to June 2, 2018 at The Conrad Centre for the Performing Arts
A call for a creative team is now open.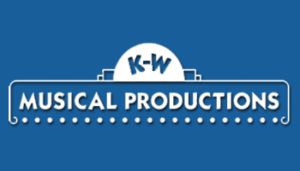 KWMP's 70th Anniversary Showcase
October 18 to 21, 2018 at The Conrad Centre for the Performing Arts
Written and Directed by Stephen Young